Aquanaut Tours Swakopmund
Shore FishingTrips

Day Fishing Trips focus on rock & surf angling for both shark and/or non-shark species. Our guides assist clients with bait presentation, casting and coaching; therefore even a complete novice could experience the thrill of fishing. All equipment and *permits for a day's fishing are provided and you will be supplied with refreshments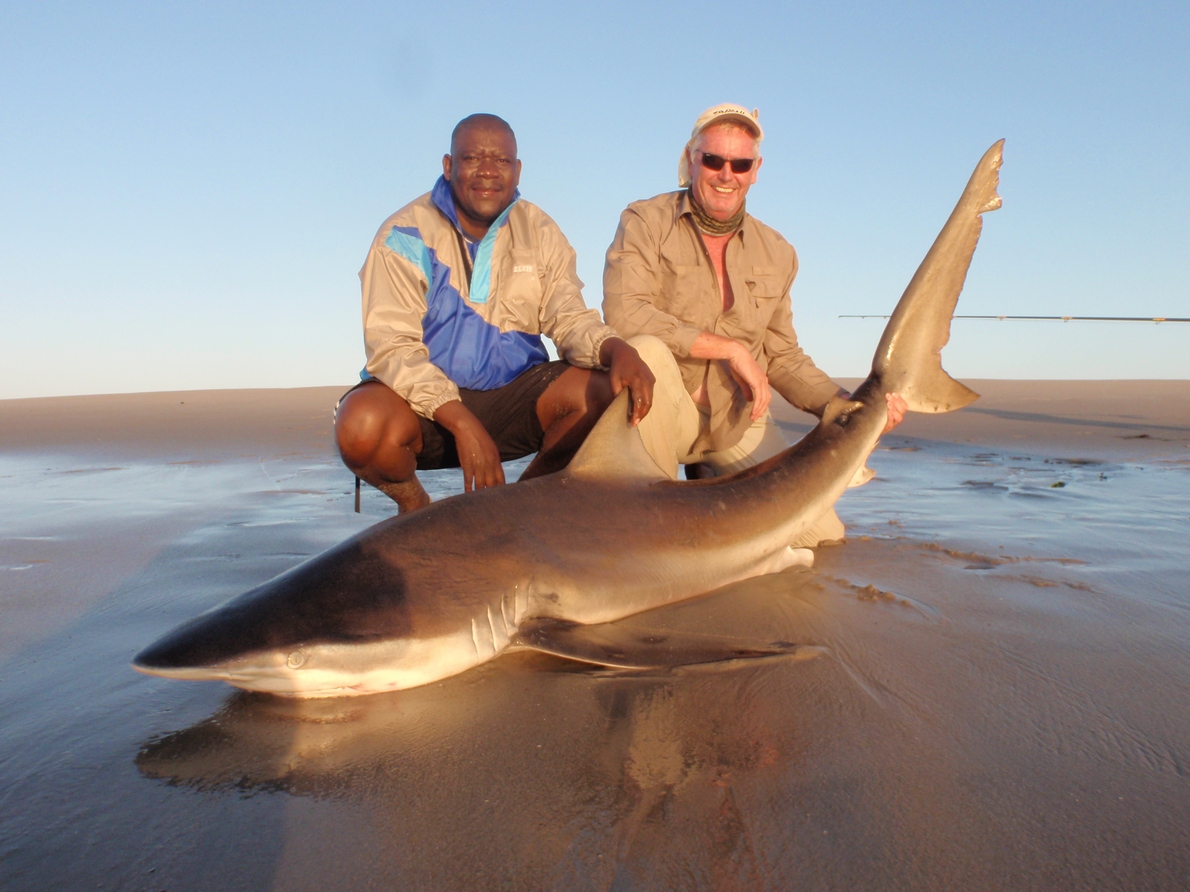 and a lunch-pack (full day trip). Transfer from local (Swakopmund) accommodation is included.

@ Half Day morning or afternoon shore fishing(4-5h), minimum 3 anglers
Morning pick-up: 8h00
Afternoon pick-up: 14h00
@Full Day shore fishing (8h), minimum 2 anglers
Morning pick-up: 8h00

Combo Fishing Trips are ideal for the food connoisseur client who would like to combine a day's fishing with the luxury of a full lunch set-up on the beach. We prepare your catch of the dayfor you to feast on! Should there be friends or family members that would like to join the lunch, they are welcome. A menu is available for you on request. Minimum 3anglers.

Fishing Safaris within Namibia are possible for the more serious anglers. These trips are tailor-made for each client or group and are quoted on request. January – May are suitable months of the year to undertake such a Fishing Safari. Minimum 3 anglers.

* Fishing Permits
Every angler is required to hold a valid recreational fishing permit. Documentation needed to acquire permit: Passport (or copy thereof).

Beach Drive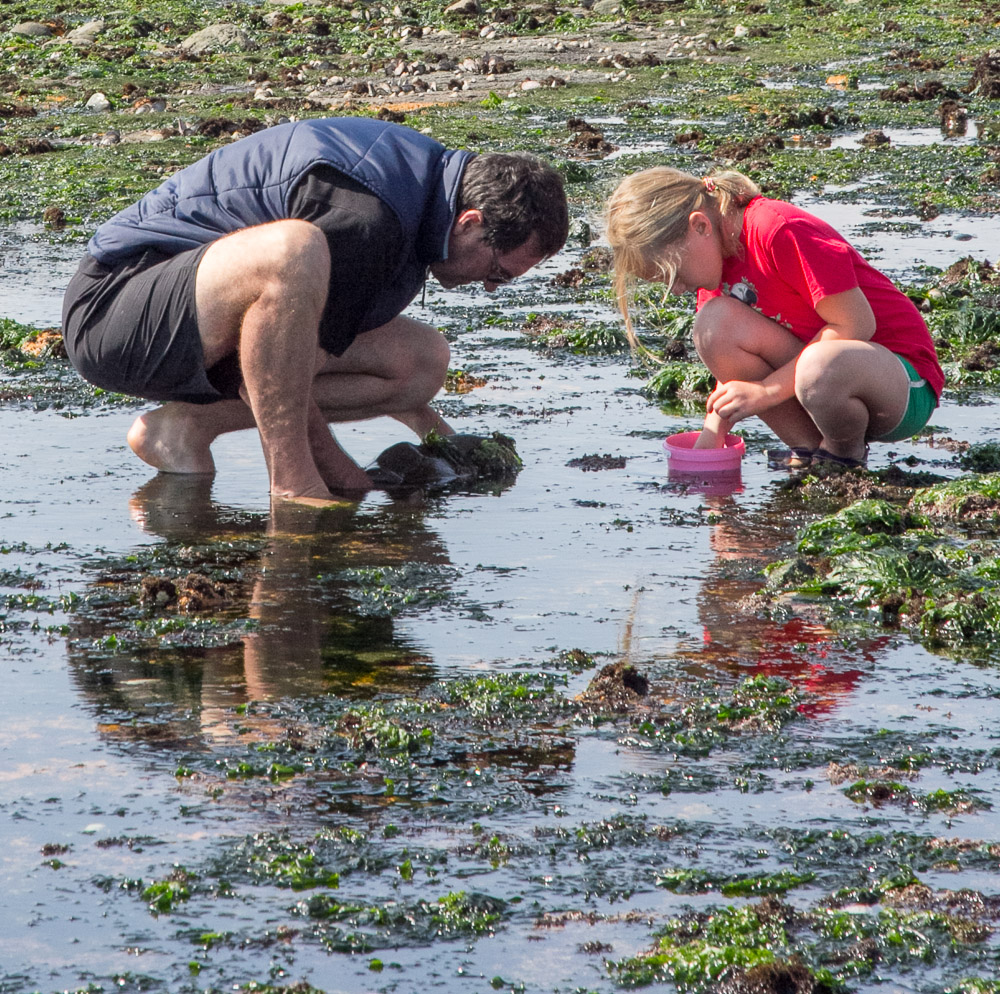 On our beach drive our guide will unfold an ecosystem of unique tidal pools, abundant bird life and interesting history. In and around the rock-pools you will find mollusks, anemones, sea weeds and crustaceans. Interacting and co-existing in the intertidal area of our coast we have plentiful bird life and a co-dependency is evident. Furthermore some remnants of the shipwrecks Kolmanskop and Patrysberg will be pointed out to you.
The beach drive is at its best at low tide.


Outdoor Catering
Join us and experience a unique lunch or dinner on the beach or in the dunes on the outskirts of Swakopmund. We host our lunches/dinners under free-form tents and at a set table.


We have a number of menus to choose from: Sundowner & Snacks, Seafood Lunch/Dinner, Crayfish Lunch/Dinner, Seafood Paella, Desert Dinner or a tailor-made menu to meet your needs. Though we focus predominantly on Seafood, we do also prepare meat dishes upon request.


Group sizes & bookings:

Lunch requirement: Minimum 4 persons
Dinner requirement: Minimum 8 persons
Maximum group size for lunch or dinner, approximately 50 persons.
All bookings at least 3 days in advance.
Rates: on request
Contact & reservations:
E-mail: info@namibweb.com
Reservations are only accepted in writing: by fax or via e-mail.
Final availability confirmation: in writing: by fax or via e-mail.
Terms & conditions, Payment options and Cancellation policy
Page created and serviced by



www.namibweb.com

Copyright © 1998-2023 namibweb.com - The online guide to Namibia
All rights reserved | JOIN | VIDEO PORTFOLIO | VIDEO/PHOTO COLLECTION
Telegram | YouTube | Blog
Page is sponsored by ETS & Exploring Namibia TV
Disclaimer: no matter how often this page is updated and its accuracy is checked, www.namibweb.com and ETS
will not be held responsible for any change in opinion, information, facilities, services, conditions, etc. offered by
establishment/operator/service/information provider or any third party
Itineraries: Copyright © Aquanaut Tours