Jakkalsputz,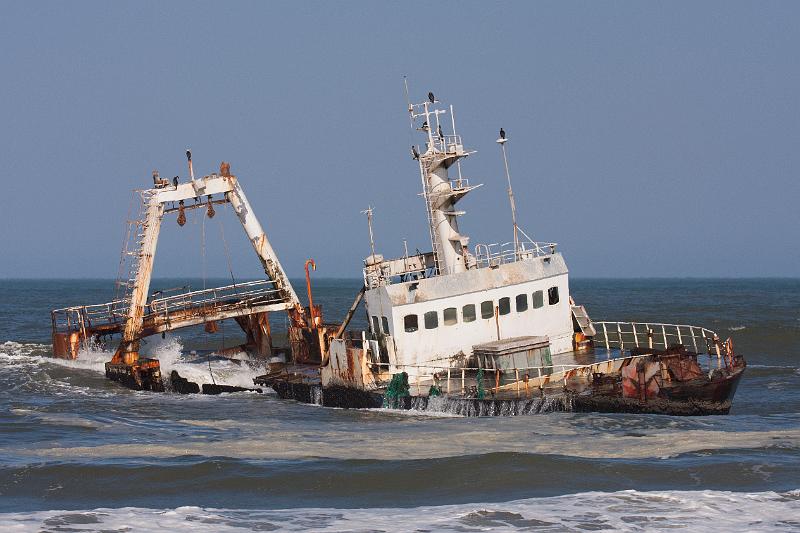 a camp site at the West Coast Recreational Area, is located around 30 km north of coastal resort town - Swakopmund in Namibia. Jakkalsputz is also known as Jackalsputz, Schakalputz, Schakalsputz, Schakalspütz.
The Jakkalsputz time zone: Africa/Windhoek.
GPS coordinates:
Latitude: -22.2000°
Longitude: 14.3333°

Jakkalsputz offers an environmentally friendly atmosphere and experience. Jakkalsputz Camp is situated right on the beach in the Dorob National Park. The resort is conveniently situated between the coastal towns of Swakopmund and Henties Bay, north of Walvis Bay and on the way to Cape Cross Reserve and further to Skeleton Coast.

Jakkalsputz is the largest of the three fishing camps: Mile 72, Mile 108 and Jakkalsputz. Camp has a total of 250 separate camp sites spread out along the length of the beach. The camp sites can accommodate up to a maximum of six people and both day visitors and overnight campers are welcome.

Jakkalsputz Camping Site is situated right on the beach in the recently proclaimed Dorob National Park in Namibia. Jakkalsputz is a haven for fishermen with many accessible angling spots along the coast. Species caught include galjoen, steenbras, kabeljou, copper shark (bronzy), cow shark, spotted gully shark, hound shark and blacktail. Please see our fishing trips. Car rental is the best way to reach this coastal resort.
Contact & reservations:
E-mail: info@namibweb.com
Reservations are only accepted in writing: by fax or via e-mail.
Final availability confirmation: in writing: by fax or via e-mail.
Terms & conditions, Payment options and Cancellation policy
Page created and serviced by



www.namibweb.com

Copyright © 1998-2023 namibweb.com - The online guide to Namibia
All rights reserved | JOIN | VIDEO PORTFOLIO | VIDEO/PHOTO COLLECTION
Telegram | YouTube | Blog
Page is sponsored by ETS & Exploring Namibia TV
Disclaimer: no matter how often this page is updated and its accuracy is checked, www.namibweb.com and ETS
will not be held responsible for any change in opinion, information, facilities, services, conditions, etc. offered by
establishment/operator/service/information provider or any third party